Being a freelancer can feel a little lonely sometimes. Have no fear, with your help, we can have our own little community over here in this Facebook Group I set up:
Six-Figure Freelancer
Facebook Support Group
Let me tell you a little story about the 2009 recession. There was a girl (me, obviously). She was barely old enough to drink, had a new baby, and negative $16 in her bank account. Depressed, to say the least. I decided to draw a line in the sand (a fake one) and said no more. I cannot live in poverty wondering how I'll buy that next can of formula or pack of diapers. On my freelancer journey I did a lot of things right, but also a lot of things wrong. 
I created this group for two reasons: 1) so you don't feel lonely as a freelancer – there's many of us. Let's connect and support one another. 2) To bring education to freelancers so we can be more business and money savvy – not just a master at our craft.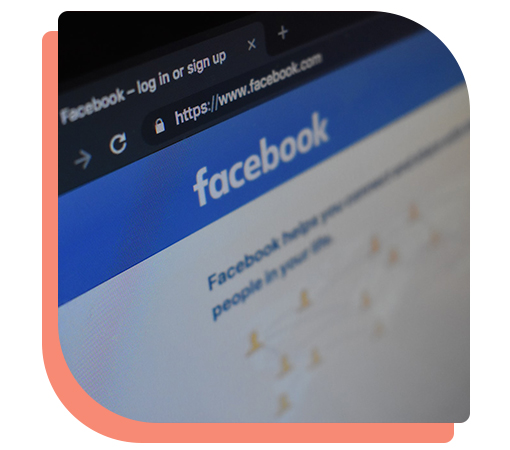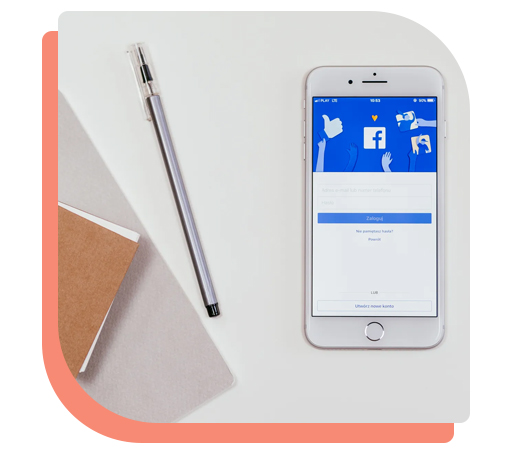 Building a Six-Figure Freelance Business Foundation
If you are new to freelancing or still just focused on your craft and not fully grasping the business side of things, this guide will help you have a better understanding of the foundation you need to build in order to live a life of freedom, scale your income effortlessly, and manage the finances side of things.
Just want to skim through some of the content I've created to support you on your freelancer journey to see what tickles your fancy? Visit the Freelance Business section of my blog. I share the tools that keep me productive, my secrets for always having endless work, and how to have a little fun along the way.
Freelance Business Resources
I have plenty of blog content to support you on your freelancer journey. Take a browse through the topics related to running your freelance business. Whether you trying to figure out what kind of business entity to create (sole prop? LLC? Corp?) or trying to find the most efficient way to properly managing your invoices and bookkeeping – I got you covered. Also, some ideas in there on how to master sales without spending all your time doing sales.