Books for Life Planning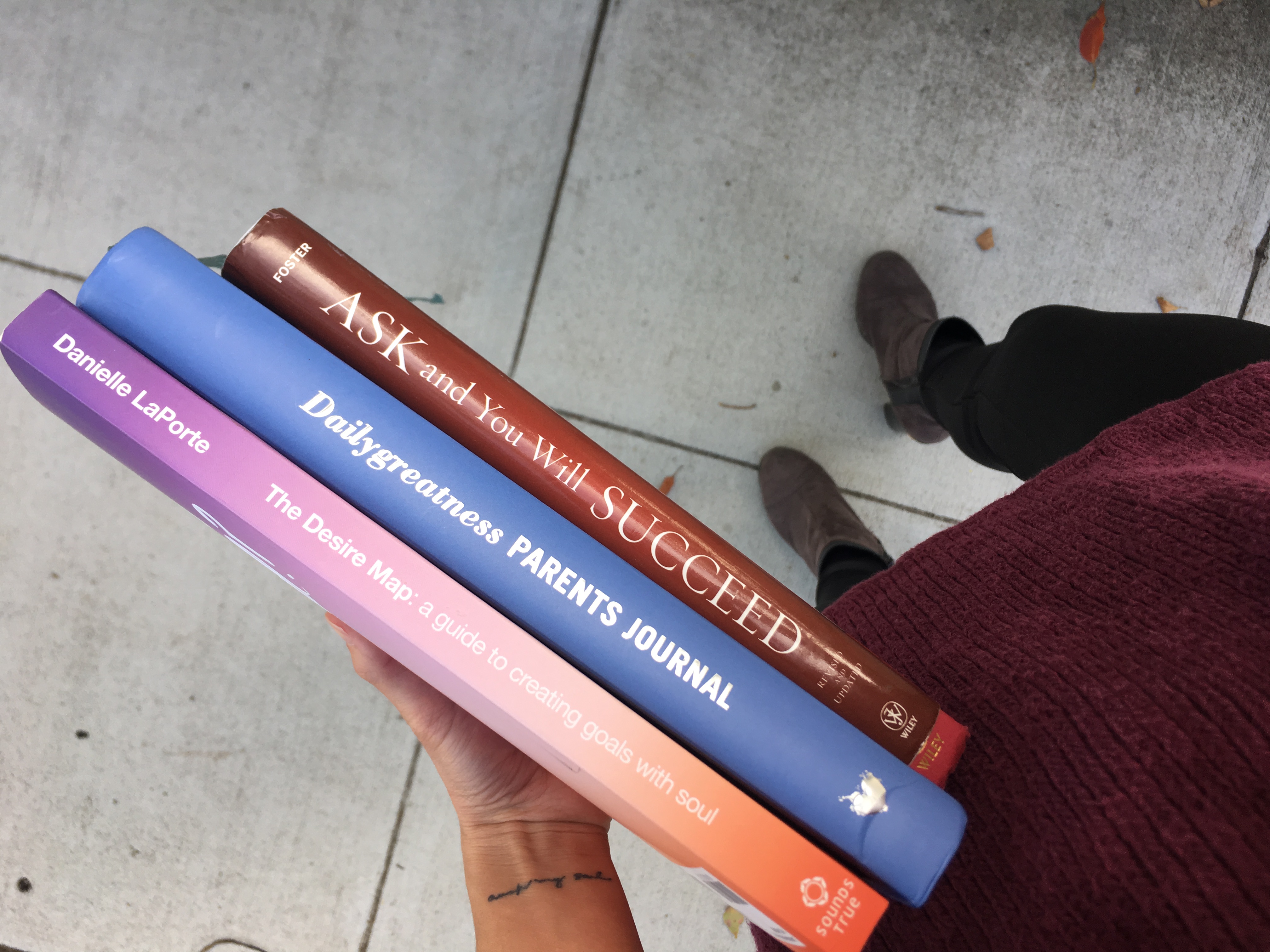 It's planning season! This is my favorite time of year and not because of the holidays but because it's a chance to stop, reflect, and course correct as needed. I make sure to block out a few days in the month of December to reflect on the past year: the wins, the losses, and fill my heart up with gratitude. Did I achieve what I set out to achieve? If not, why? If so, I make sure to celebrate the wins. Depending on how I am feeling each year, decides what books I use for life planning. My birthday is in July, so I also take the time to do this same exercise and use these books around my birthday too. Here's what I recommend:
What planners have you tried that you reccomend?