How to Record Your Phone Screen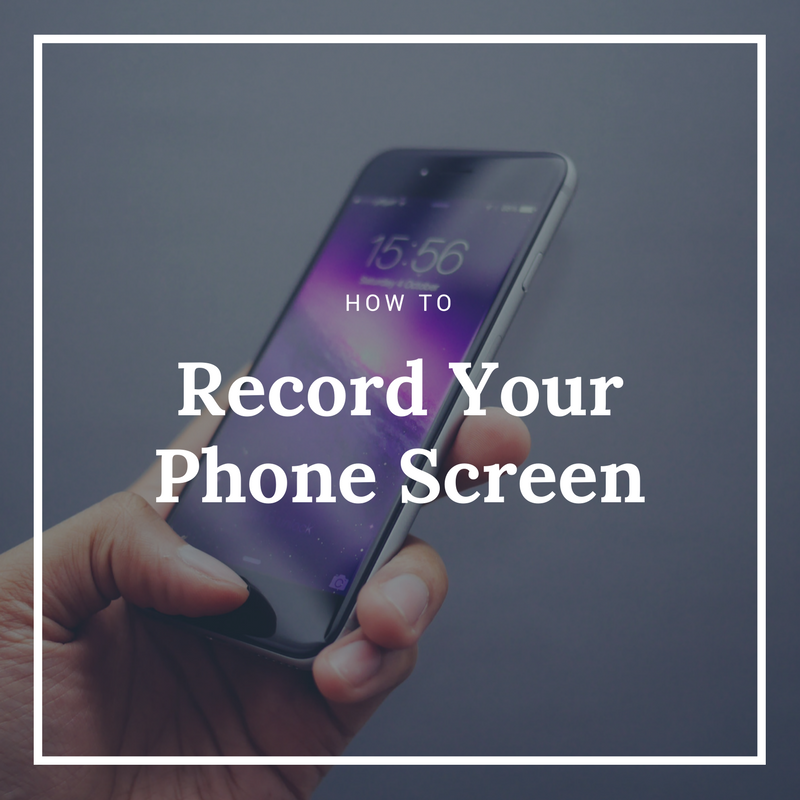 Okay, I know it's happened to you. You see an inspiring video online and you want to be able to reshare a snippet as an Instagram post or to your Instagram Stories or Snapchat. How does everyone do it?! And make it look good?!
Well, I saw my friend Danika Brysha share a video to her Instagram and I had to break down and ask how she did it. Admittedly, I was embarrassed because, I should know how to do this already, right?! She clued me in to an app called TechSmith Capture.
Life changed. The app is so easy to use. Install it, then as easy as you turn on the flashlight on your phone, you can hit a different button to start recording your screen. Any action you take.
See a small sample below of me recording my screen. The video saves right to your Camera Roll.
There you have it. Take your content creating to a whole new level!