SEO Plugin for WordPress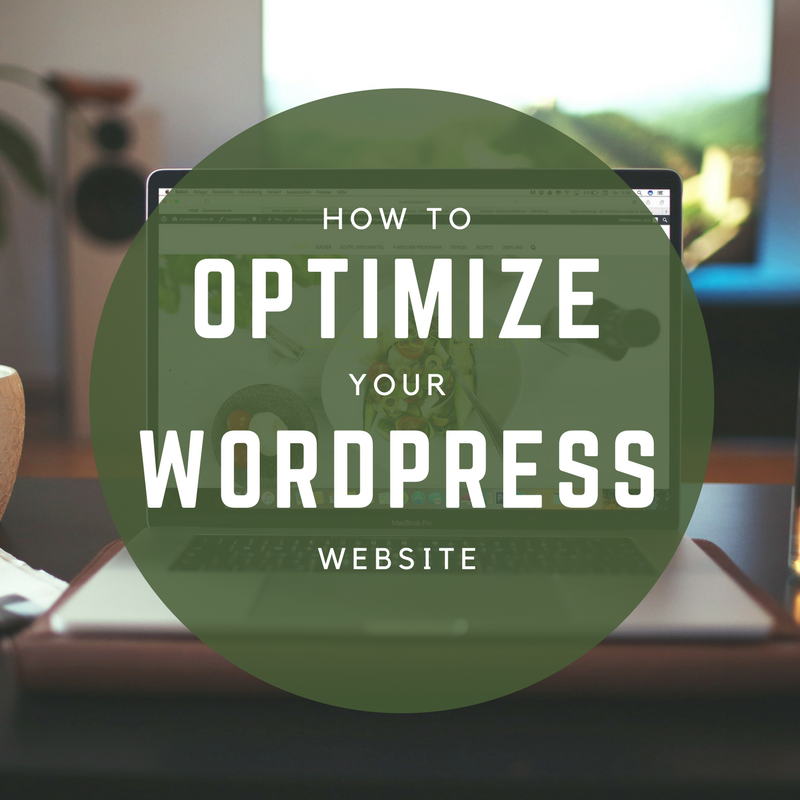 I'm going to switch things up a little today. Typically, my daily tips revolve around social media, but I've been getting a lot of questions lately about websites and WordPress. We talk a lot about optimizing your social content to be found but how about your web pages and blog posts?
Most people build their websites on WordPress (have no fear Shopify store owners, I got good tips coming for you later) so today I thought I would share one of my favorite plugins I use to optimize my blog posts. It's called Yoast SEO. There's a free version, and it gets the job done well!
After installing this plugin to your website, a Yoast box will appear at the end of each blog post and page on the backend of your site. You merely tell Yoast the keyword(s) you are optimizing for and it will analyze your post and make suggestions for improvement to better rank for those keywords. It uses a red, yellow, green system. Red meaning you have some work to do and green meaning your post is well-optimized and ready for action. Almost always, when I finish writing my post, I am in the red/yellow zone. I take the suggestions it provides me, and I keep tweaking my post until I get a green light. Yoast analyzes your post for readability and keyword ranking. See my screenshots below.
A little warning…going through this process of improving my posts based on Yoast's suggestions usually adds 30-45 minutes to my blog post making time. However, in the long run, it will pay off. There is no use making content if it cannot be found and have a long shelf-life!
Help me out by commenting below to let me know what you use for your website (WordPress, Squarespace, Shopify, etc.), so I can be sure to create useful tips for your site!