How to Set up an Email Autoresponder in Mailchimp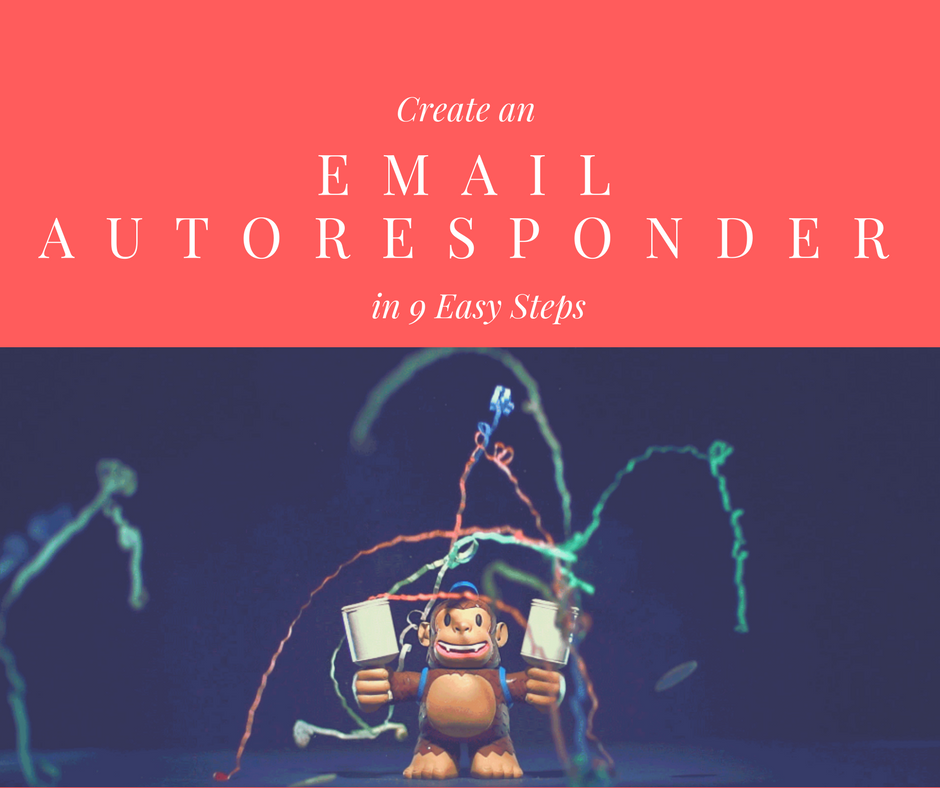 Have you ever signed up for an email newsletter or a free download and you immediately (or a very timely manner) received an email follow up with the details? This email is most likely automated in order to get you what you want as soon as you want it!
If you do not have a free download that someone is requesting, but they are just joining your general email newsletter, and email autoresponder is still a great tactic to have set up. While someone is to trot to get to know you, why not send them an email right away with more details about yourself, what they can expect from you, and how to engage and find you on social media. Having them open an email right away while you are fresh in their mind is a great way to assure future emails get delivered to their inbox (not spam) and get opened. Engage them while they are the most interested.
Today, I am going to show you how to set this up in MailChimp. MailChimp is the email service I am using right now to send you this email and is used by many small businesses. It's easy to use and affordable.
Assuming you already have a MailChimp account (if you don't, go set one up), log in!
Once logged in, you will see a button in the right-hand corner that says 'Create Campaign' – click on that!

You will then see a pop-up box asking what you want to create. Click on 'Create an Email' to get started.

By default, MailChimp will guide you through creating a 'Regular' email, click on the 'Automated' option.

Click on 'Welcome New Subscribers' to begin creating your automated email responder.

Name your email campaign (i.e. Welcome Intro), then select the List of people who you would like to receive this email moving forward. Note, it will not send this email to everyone on your list currently, just new people as they get added. Click 'Begin' to move forward.

Choose 'Design Email' to draft your subject line and email copy. When finished SAVE! 🙂

Next, choose the 'Edit Trigger' button. Choose when you want your automated email sent. For this type of campaign, it makes sense to choose 'immediately' upon someone joining your list. Then choose 'Update Trigger' in the top right corner to save your work.

Lastly, this part is sneaky, but at the bottom of the page, select 'Next' to save your work and activate the Automated Email campaign!

What email service do you use? I know my way around most email marketing tools and would like to do more tactical how-to posts just like this. Tell me what you use! I'm thinking Hubspot next…