Brands I Work With Closely That
You Should Check Out
I'm working with many different businesses and other freelancers on a day-to-day basis. I strategically align myself with companies that seamlessly fit my clients or network needs…as well as my own. While many partnerships fall into the business-to-consumer sector, I also work with brands sharing my favorite products that help keep this fast-moving train running smoothly day-to-day. (I'm the train🙋‍♀️). Fill out the form below and let's see if we're a match!
TicketSocket provides event organizers and developers worldwide with a customizable white label ticketing, registration, and event management platform. Vendors and organizers enjoy total control of the experience created for their customers, with none of the time and costs traditionally associated with creating a custom solution. TicketSocket prioritizes organizations' ownership of their own funds, data, brand, and functionality.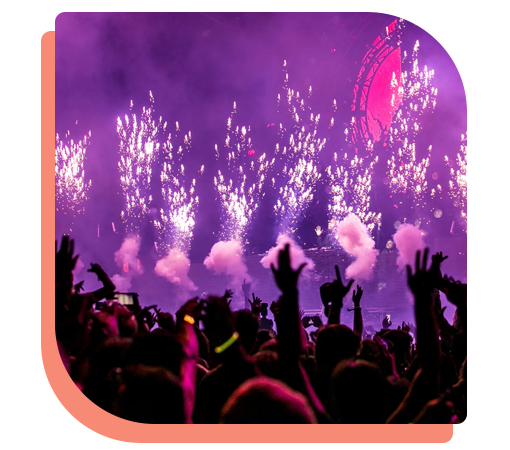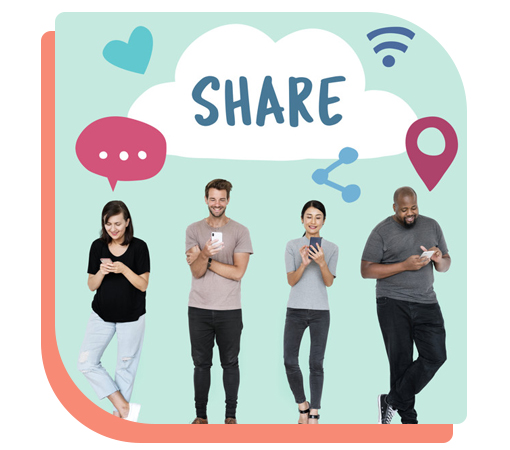 Turn every customer into an influencer with Ice Cream Social, a social referral tool installed to your website. When a customer buys, incentivize them to directly share the purchase with their family and friends through email and/or social media. This turns them into a "Micro-Influencer" The partner brand can set a target number of (5) people that they must convert to get their deal for FREE (refunded).
Beam provides high-quality THC-free CBD products for the wellness-minded community – made with transparency, honesty, and compassion. I use Beam products in my daily routine to keep my brain feeling focused and my body feeling young.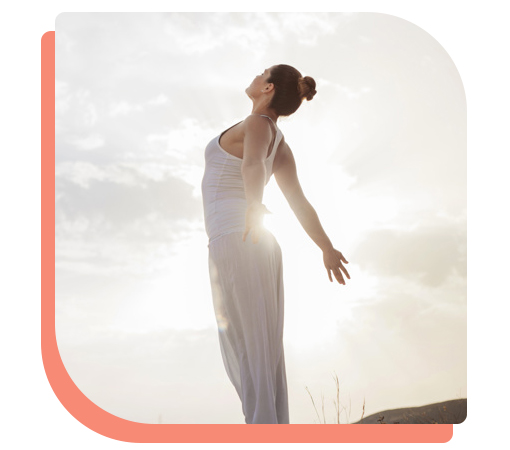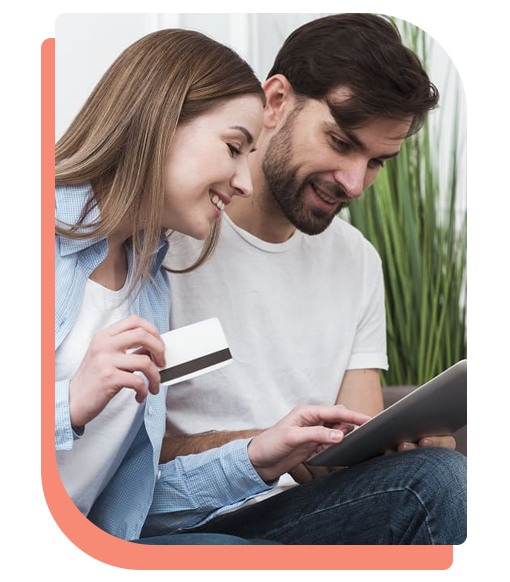 Such an overlooked, vital piece of your business. Accepting credit card payments. Whether your business is brick and mortar or you are an online retailer, you can always save money on your merchant processing. For some clients, I've been able to save them thousands each month in merchant processing fees. Having a difficult time getting approved because you work in a riskier industry, such as CBD? I can help you match you with the right company.
If you are looking for ways to save money in your business, but don't know what expenses you could cut? Reach out to me and I can get you a no-cost, no-obligation cost savings report. I work with several different processors and can find the right one for your needs.