There's a few different ways we can connect and work together. Take a look at the items below and click the "Learn More" button to find out more information.
Are you a freelancer, consultant, or solopreneur? Hi friend! You're not alone. There are millions of us and it's important we find a group of people we can rely on for advice, support when things get tough, and celebratory high-fives when something awesome happens! I've put together a free Facebook Group where we can connect and have endless resources to support you on your journey…whether you are just starting out or a veteran looking to streamline and scale.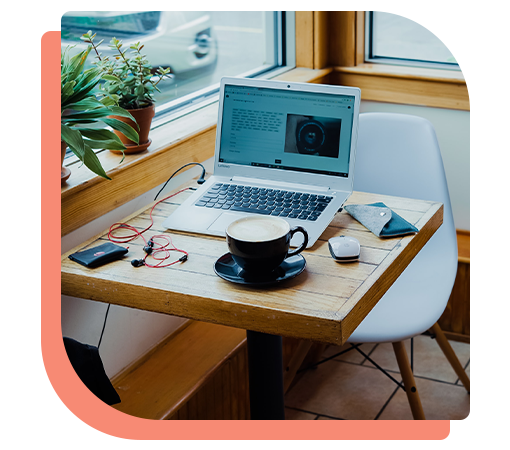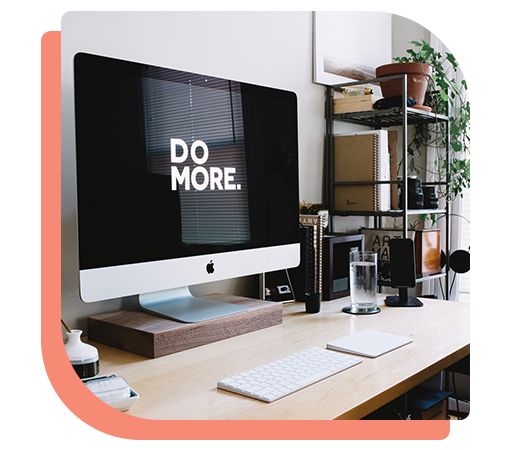 Are you a small business or fellow marketer? I've created some templates that you can use to save yourself time and to upgrade your strategies at a low cost. These templates I've created were birthed from over 15 years in digital marketing working with Fortune 500 companies with multi-million dollar social media budgets to start-ups trying to bootstrap and make every dollar count. Tried and true strategies that I use on the daily in my consulting business. Take a look and see if there's something that piques your interest!
If you're a business looking for an "outsourced CMO" without the CMO pricetag. I'm your gal! I come into your business and function more as a part of your team, not outsourced help. I'll build a digital marketing that will grow your business and work with your team (or mine, if you don't have one) to implement and improve month over month. My consulting business has been built from word-of-mouth only and most of my clients I've had for many, many years…a testament to my dedication to your success.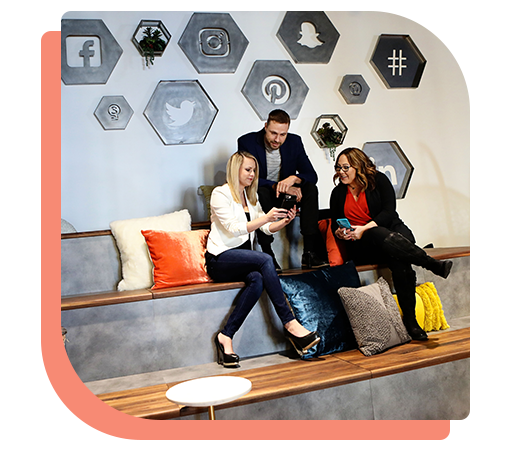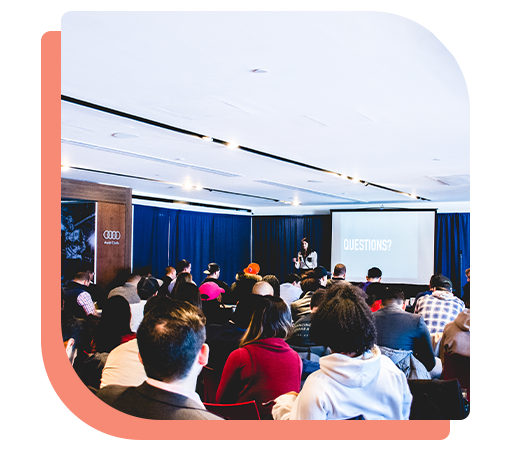 Public Speaking has been a passion of mine since High School. I was on the speech team and strangely looked forward to the days in speech class when we get to present our monologue to the entire room – a day most people played hookey. I've spoken at many conferences over the years to rooms of all sizes. Not only speaking, but I often do hands-on workshops with custom workbooks tailored to your company's needs. Learn more about my speaking capabilities and custom approach to each gig.
I'm working with many different businesses and other freelancers on a day-to-day basis. I strategically align myself with companies that seamlessly fit my clients or network needs…as well as my own. While many of partnerships fall into the business-to-consumer sector, I also work with brands sharing my favorite products that help keep this fast-moving train running smoothly day-to-day. (I'm the train🙋‍♀️). Let's see if we're a match!