While I am in no way a yogi, I'm a very experienced student. I've done yoga every day for years and I can say for a fact that yoga poses have increased my mental clarity. As well as providing long term mental clarity, yoga is also just a great way to start my day. After a couple of weeks, you might not even need a guide anymore. Your body starts to memorize the sequence, falling into each pose naturally. 
3 Yoga Poses for Mental Clarity
Dancer Pose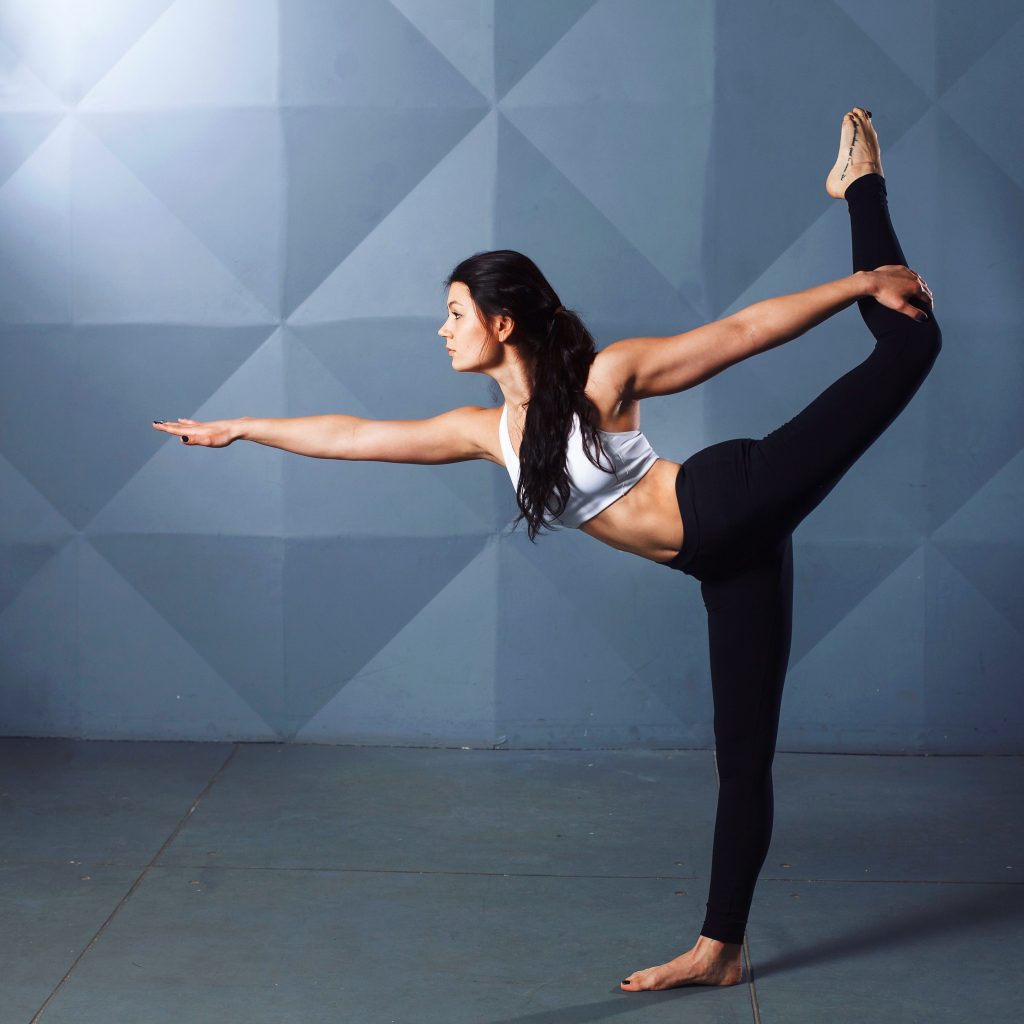 Named after the Lord of Dance, this pose manages to stretch your middle and your back as you balance your weight on one foot while grabbing your back one. Which enough practice, dancer pose can be a wonderful stretch that affects most of your body. 
Childs Pose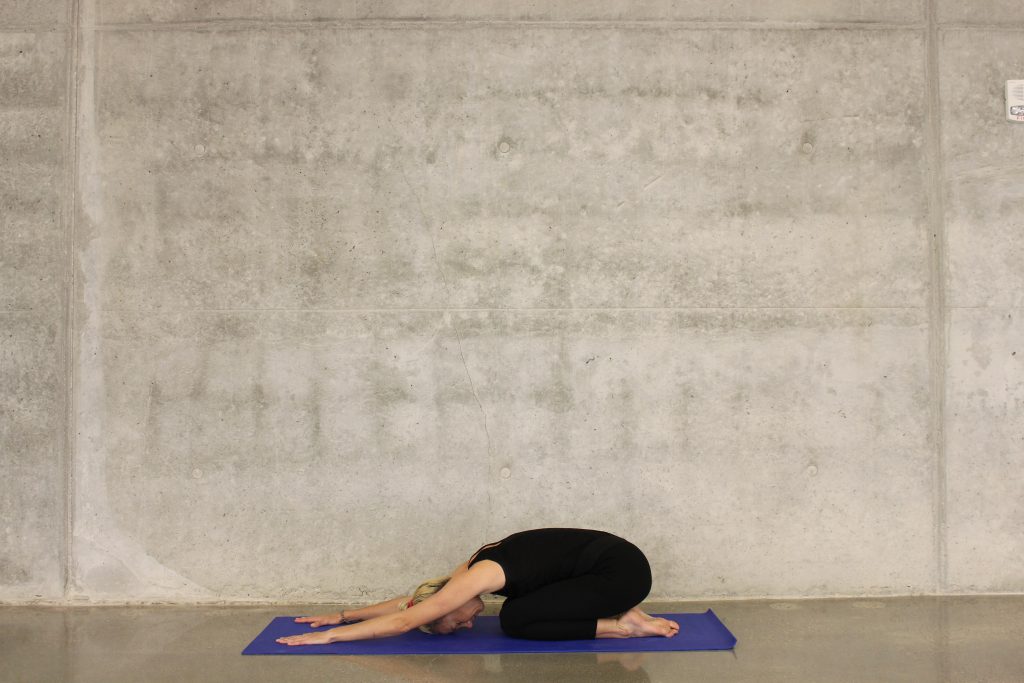 Childs pose in yoga is a resting practice. It allows you to recenter yourself, focus on your breathing, and calm your mind. The reason this is called Childs pose is that it allows you to come inward, feeling as clear and calm and when you were a child yourself, without the weight of adulthood on your shoulders. 
Tree Pose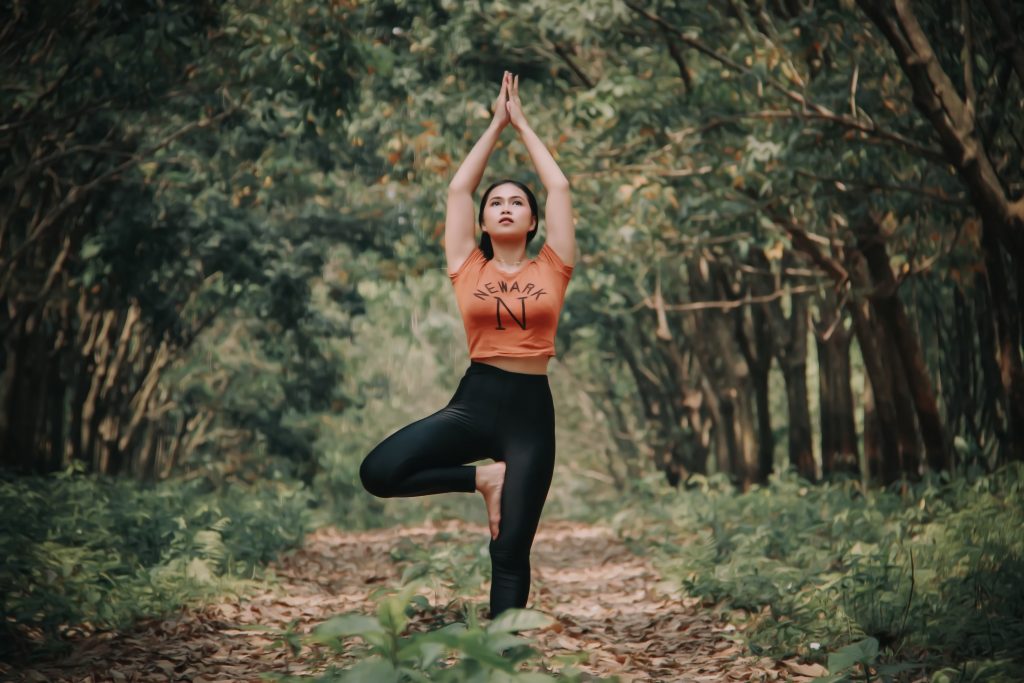 Tree pose makes you feel grounded and empowered. It will improve your mental clarity and your concentration. Tree pose is used in almost every single yoga practice because it's a balancing transition pose. Imagine grounding yourself like a tree and pushing yourself to grow strongly upward. Remember to stand tall when you try tree pose. 
A 15 Minute Break to Clear Your Mind
On those days where I'm stressed for time, this is my go-to routine. It allows me to stretch, center myself, and get my mind clear for the rest of the day. On days that are particularly stressful, I have found that following this routine has even aided me in getting better sleep!
Whether yoga is your thing or not, I promise you that your body will thank you for giving it a shot. You don't have to adopt a long routine to see results. Try some of the poses above and see the benefits for yourself!
Do you want to learn what else I do to achieve mental clarity? Check out my previous blog post on maintaining higher focus here.